Room Description
Our single private room is perfect for individual travellers who want to enjoy the comfort. The room provides an ensuite bathroom and all toiletries as well as a kettle is provided. You can enjoy and relax in your private balcony with a wonderful view of the Atlas Mountains and Mount Toubkal. Our Riad is the highest in the western front which means you have the best view! This room comes with free breakfast included in the morning.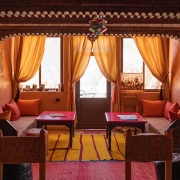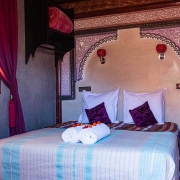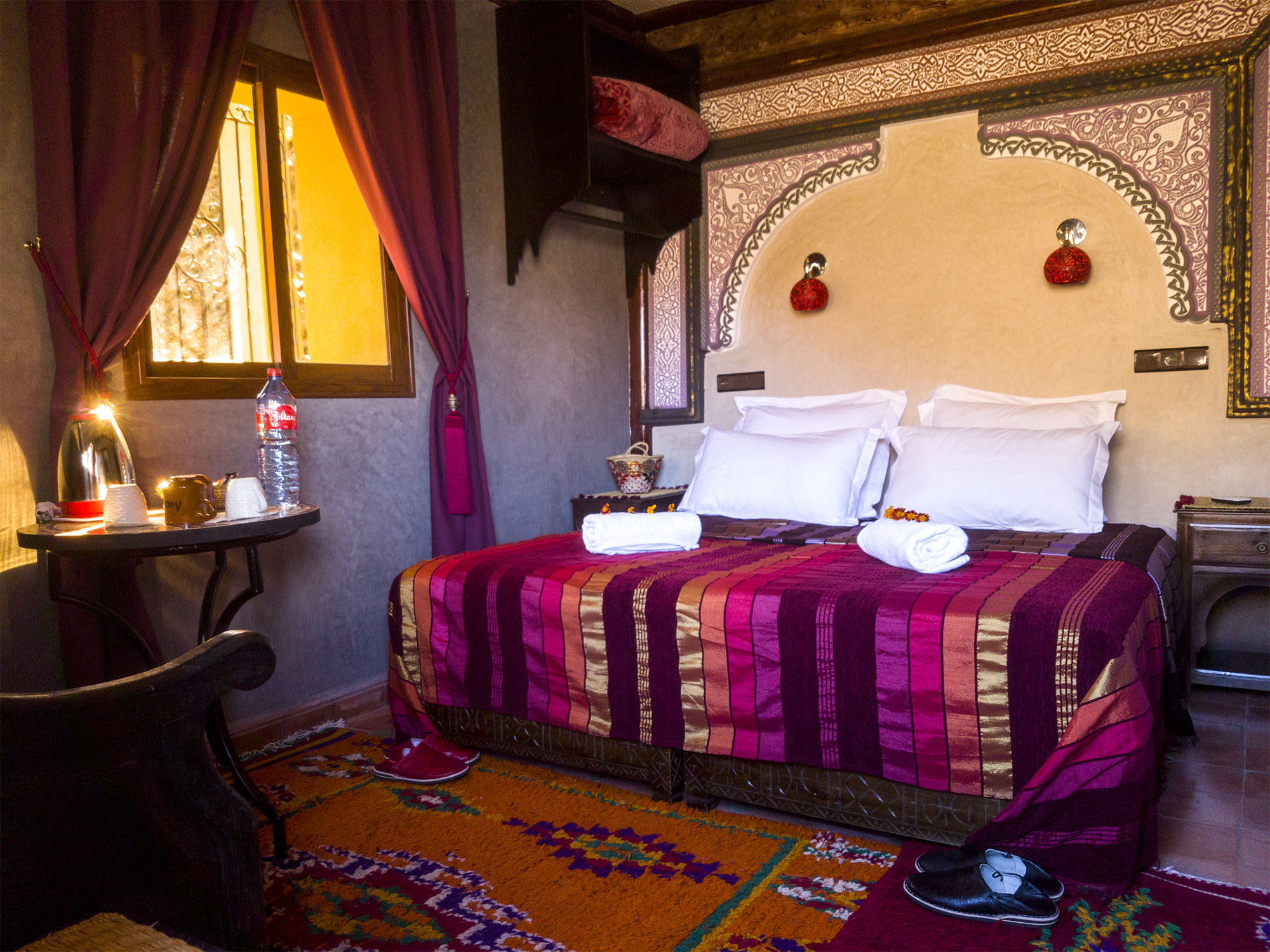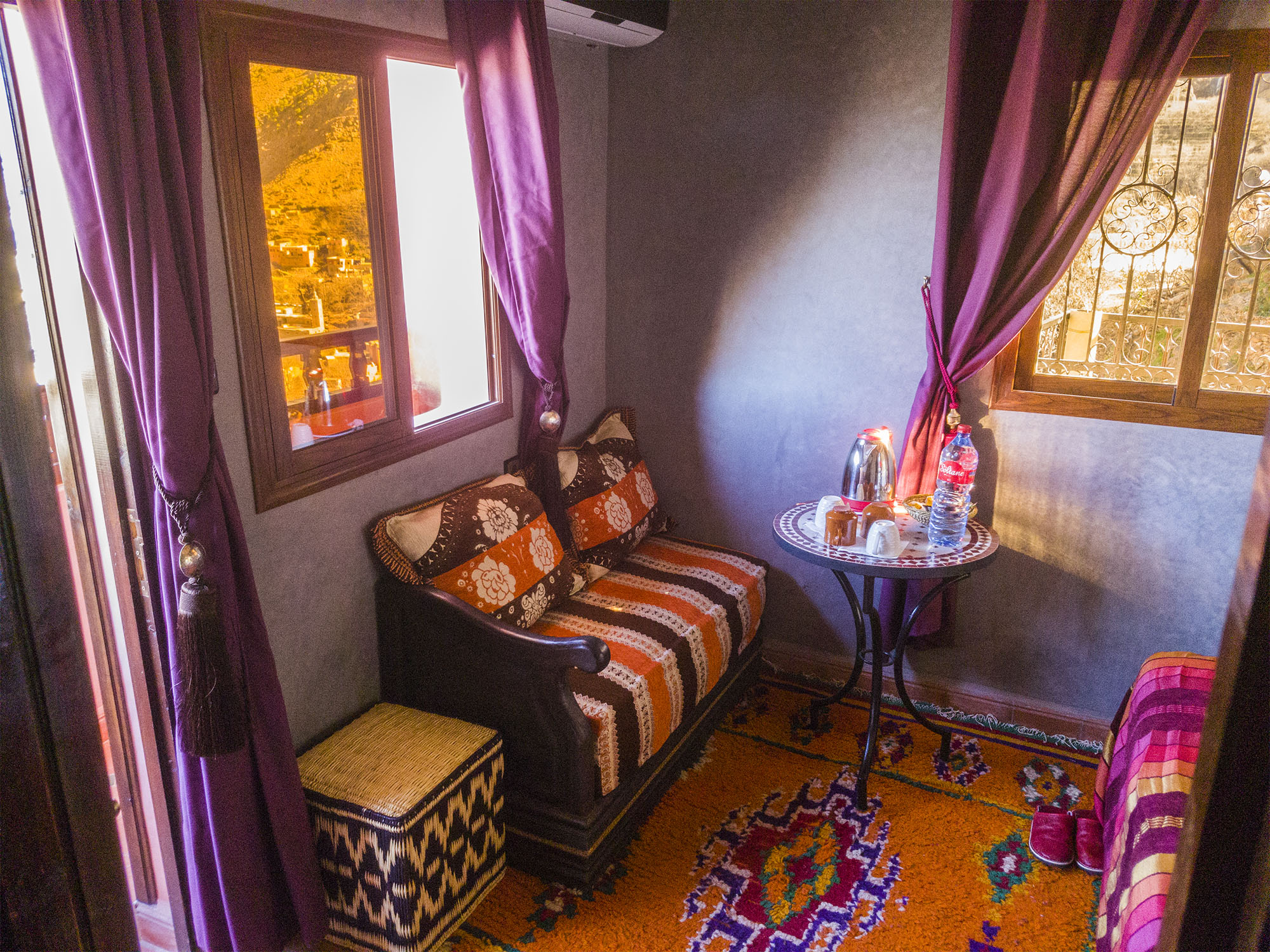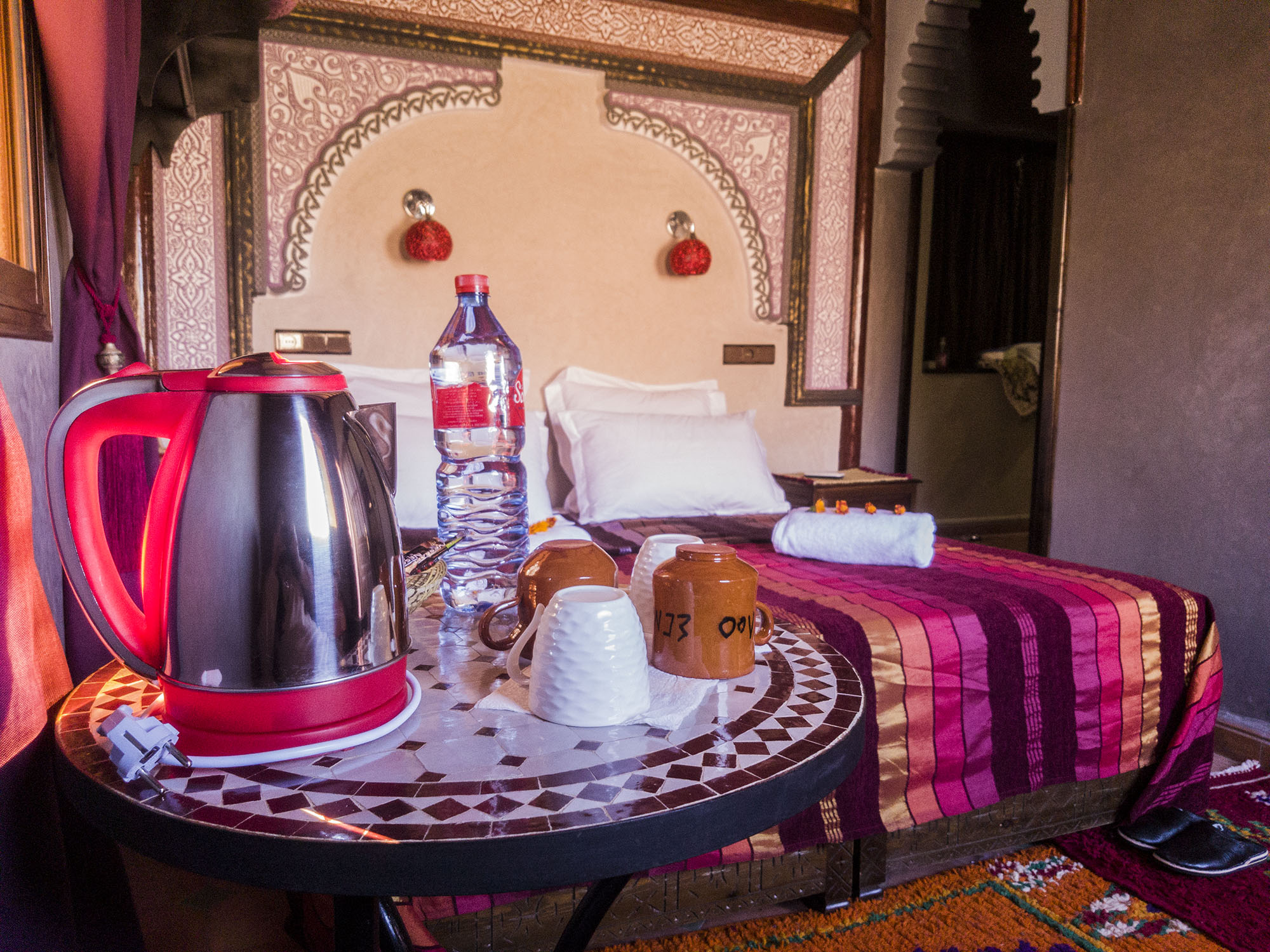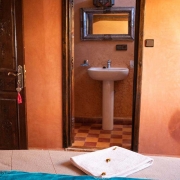 Frequently Asked Questions
My flight arrives early in the morning, what time can I check in?
The check in time is 12:00AM, however if the room is prepared and ready then you can use it the time you arrive. However if it still has guests that need to check out then you can wait in the lounge until it is ready for you.
What is the check out time?
Check out time is 11:30AM.
Can we store our luggage while hiking?
Yes, we will keep your luggage safe with us until you return.
Do you provide meals at your Riad?
Yes, we offer traditionally cooked Moroccan food for 80 dirham per person.
Can you arrange a private taxi transfer to your Riad?
Yes, we can arrange transport for you during the day or night straight from Marrakech airport or from your Riad in Marrakech.